---
It's only natural that anyone who hears about matched betting will automatically think it is a scam. I did too when I first came across the topic.
However, with a bit of testing, anyone can see that matched betting is indeed a superb way to earn a second income. Nevertheless, there are some quite harsh downsides to matched betting which I feel you should be aware of. In this post, I will show you why matched betting will not make you a long term income.
What is matched betting? – Wikipedia
The Short Term Profits
---
In the initial period, when you first sign up to bookmakers and take full advantage of the various matched betting service available you can easily make £1,000's within just a few weeks. When I first started I made about £3500 with 8 weeks!
I was on high on life when this first happened because I honestly believed that this income would never end!
accumulator bonuses
casino bonuses
horse racing refunds
dutch betting
football refunds
These were only a handful of the methods you can use to make money with matched betting online. By combining them all, from dozens of different bookmakers you can make £100 per day, easy!
This is why matched betting has such a wonderful reputation because you will make money from it, fact! Anyone can, even without any experience.
If you join today, you will make at least £1,000 within the first month – BUT, THERE IS A CATCH!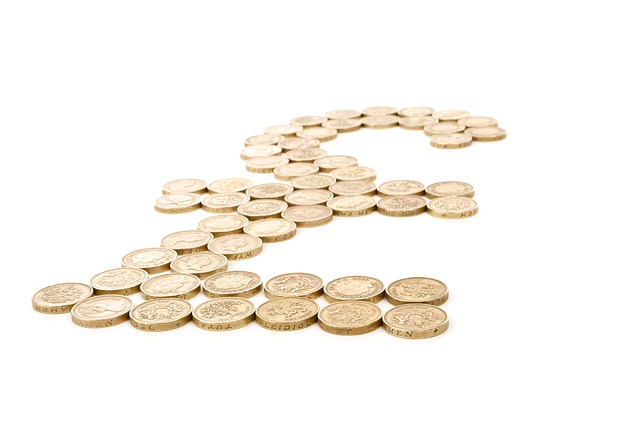 There Is No Long Term Profits
---
Unfortunately, the bookmakers do not let you win for very long.
Once it becomes clear that you are misusing the bonuses and offers, you account will be limited – or "Gubbed" as the betters call it. One by one your bookmakers accounts become worthless because you can no longer place the qualifying bets once you lose the bonuses.
The bookmakers do this by limiting the amount you can bet to just a few pounds, in some cases, to just a few pence.
There are methods to delay the bookmaker limitation by placing "mug bets" but ultimately, this requires a lot more work and it is only a matter of time before all your accounts will be limited, in some cases closed all together.
Once Your Bookmakers Accounts Are Limited
---
When you start to lose all you bookmakers accounts the game is up – this usually happens within 8 weeks but you will start losing you bookmakers accounts with a few days of placing your first bets.
The bookmakers are very clever at spotting what kind of bets are associated with matched betting. Coral, Stan James and Racebets are the worst offenders – they will gub your accounts within just a few bets when you first start.
Once this happens, the game is up, to be honest. There is no other way of making money with matched betting once your accounts are limited. This is when the profits stop.
Your only alternative is to start trading on Betfair or sign up to a betting tipster service to start betting in a more professional manner with long term profits.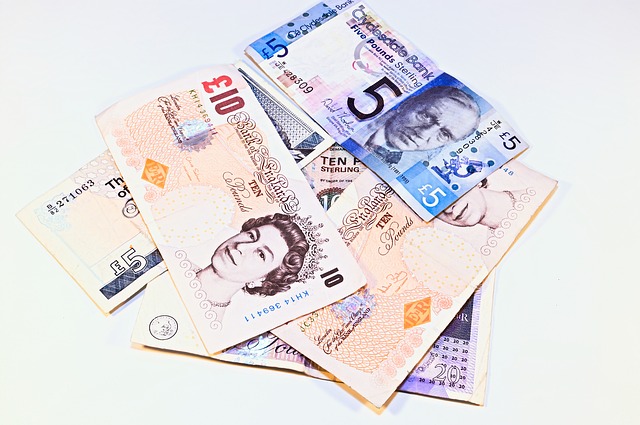 Should You Try Matched Betting?
---
Absolutely! It is a very simple, straightforward way of making a colossal amount of money in a very short space of time.
My advice would be to hit the bookmakers as hard and fast as you can and have a mindset right from the start that this is only temporary profits. Take your time and make sure you maximise every bonus, accumulator and refund you can find.
Personally, I made the mistake of believing it would last longer than it did. Had I realised at the time how short lived the profits would have been I am confident I would have made much more out of the arbs and refunds.
Should You Try To Outsmart The Bookmakers?
---
You can certainly try. You can place mug bets and have a clear cut strategy right from the get-go where you cover your tracks with a serious of seemingly harmless bets to cover your tracks.
I started doing this once I lost my first few bookmaker accounts and it does work but what I found was that this became more like a 9-5 job because it took much longer and I needed to be super organised.
It wasn't long before I had multiple spreadsheets covering all my lay bets and mug bets to cover all my matched bets and it became complicated to follow. Soon, I would spend 4 or 5 hours per night placing bets to simply make a £30 profit and I came to the conclusion that the whole process felt more like "homework" than making a second income.
Regardless, one by one my accounts were limited by the bookmakers. I still have a couple active accounts but there is nothing worth betting on.
All-In-All
---
Give matched betting a try, it is definitely not a scam. This is a genuine way to making money online and I can promise that you will enjoy the process, regardless of how short-lived it may be.
There are people who do the matched betting thing full-time but in order to achieve this, you will need to spend an awful lot of time with it and be very organised. I think had I been that way inclined from the start things may have been different but as soon as you start to lose your accounts the game is up!
I would recommend you do not take it too serious and have fun with it. Make some money and move on with your life.