---
We are all passionate about a hobby in our lives. Whether it is winter sports or a passion for cooking – we all have something which makes us happy. Most people, however, do not know that you can turn your obsessions into a nice little online income. Did you know that?
In this post, I am going to talk you through how you can turn your hobby into an online business. But first, I want to get you in the right mindset by going through something a little bit technical to explain why you should not worry about competition or whether or not you will get any money online.
There Is Always Room For One More
---
I think most people assume that there is too much competition online. This simply is not the case. True, there are niches which should be avoided because they are difficult to get a foothold in but for 90% of niches – there will always room for more websites.
The same assumption is extended into the mindset that the "big boys" such as Amazon and Ebay control the markets and that it is impossible to sell the same products that they do. Wrong!
Think about this for a minute; there are literally BILLIONS of people online every day and these same people use BILLIONS of keywords to find what they are looking for online.
The online community is bound by ONE thing – what words are being Googled determine what search results come up!
Look around you and pick a random object and imagine you are Googling to find that item. I see a whiteboard on my wall, and I am now going to think of different keyword people may search for to find whiteboard related products.

Now you would assume that all these search terms would be dominated by Amazon, Walmart and whatever big chain superstore is located near you. However, they are nowhere near to be seen when you search for these. I think Amazon appeared once or twice in 3rd position but other than that the websites that came up were either blogs or smaller online stores.
There is not a single "big boy" dominating the results for these terms! Why? Well, because the larger corporations control all the mainstream, branded and generic keywords which does mean they control most of the market but it also means that they forget about the long tail keywords – this leaves you and me with BILLIONS of keywords to choose from.
As you can see from the image above there are about 300 people Googling those words every month. That's 300 potential customers coming to your website – if you wrote content based on those keywords of course!
If you have no idea what a long tail keyword is or even how to start your journey making money online then let me show you.
---
Don't worry! This boring paragraph about competition is almost over, I will get to the juicy stuff about making money from your hobby in a minute.
Think about that whiteboard again, but this time imagine other longtail ways of Googling it.
how to maintain a whiteboard
how to use whiteboard properly on a webinar
why does my whiteboard crack after a few months
I could literally go on for another 1,000 long tail keyword related to just a whiteboard. Crazy right? And that is just for a simple whiteboard and all these search terms will bring up completely different results!
Which item did you choose? Can you think of an endless way people may want to find information about that product?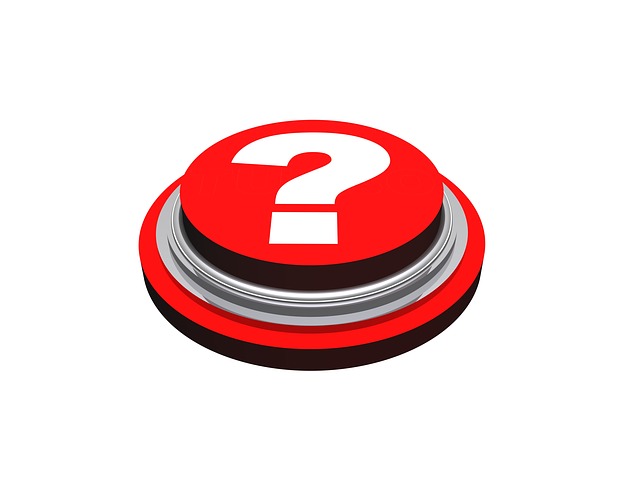 Why Does Any Of This Matter To You?
---
I wanted to illustrate to you that any product and any niche can be profitable if approached in the right away. I want to get you in the mindset where you realise that regardless of your interest or product you want to sell online, you can!
There are countless search terms that are being Googled every day, in every niche, which are low competition.
Possible Niches To Consider
---
DJ Speakers
Makeup Mirrors
Fishing Rods
Golf Shoes
Men's Cologne
Two-Way Radios
Hunting Knives
Organic Baby Food
This list is endless…
How To Make Your Hobby Profitable
---
The process of making a blog that generates and income looks like this – roughly, depending on your niche and product.
Choose a niche – a niche is basically a group of people who are interested in a certain area – e.g. hill walking, cooking, skateboarding…
Build a website which is SEO friendly.
Create valuable and good quality content related to your niche which is keyword targeted.
Once Google recognises your website, you will start to appear in the search results for search terms.
Place product placements and affiliate links within your content – a tonne of different ways of doing this of course!
Your readers come to your website and click on your affiliate links and products.
You make money…
Take a look at how I make money with this blog if you like.
This Sounds Too Complicated!
---
I realise all those bullet points may send your head spinning but it honestly is not that hard to turn your hobby into an online income.
So if you question is "Can I make money from my hobby?" then the answer is YES!
What Does It Take?
---
This is the biggest stumbling block for most people. Most people have everything it takes – the passion, the drive, the knowledge and the ability to learn how to build a website.
The one thing they DO NOT have, however, is the PATIENCE.
Almost everything within the make money online niche can be taught, but patience, that can only be learned the hard way, if at all.
There are so many websites out there lying dormant, and the owner has no idea that if he/she just works on it for another 4/8 weeks, they will see a flow of revenue coming in, but because the website "didn't make money" within the first month the jump ship.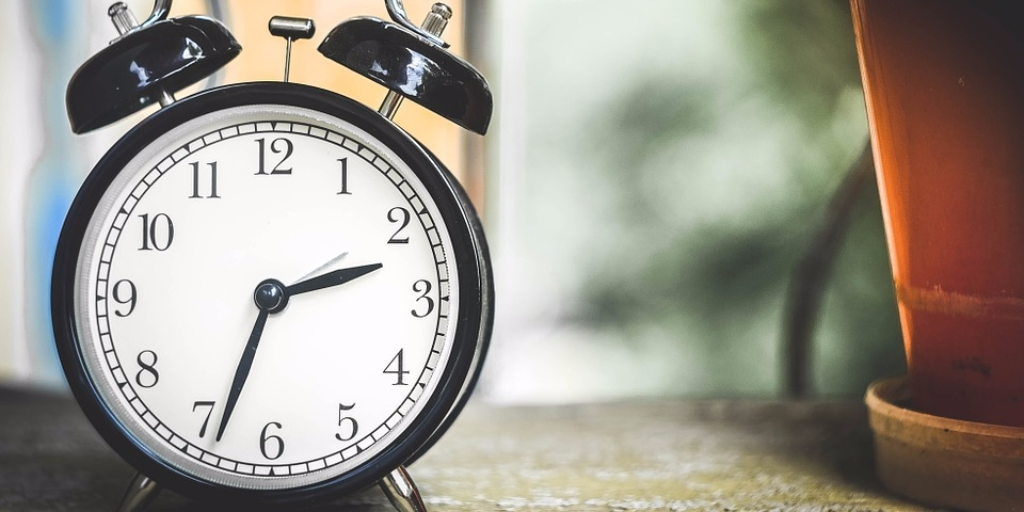 Do You Have What It Takes?
---
If you believe you a passionate enough and have the patience to make it happen then check out the Start Here page and who knows, perhaps one day in the next few months you will make your first sale by sharing your passion with the world!
I wish you all the best, and please do leave a comment below if you have anything to add to this post! I love to hear from you guys!