---
In this review, I will be showing you Patric Chan's Blogging.Guru. I have become a member, and I am I the process of working my way through many hours worth of training videos, in order to establish if this service is worth the money.
Will this product simply be another scam or will my review show a fantastic new way of making money online by blogging? Let's take a look!
Jump to my final review if you don't want to read everything!
An Overview
Blogging.Guru is a paid membership area where you can learn how to build a WordPress website which makes money. That's the short version!
Patric Chan has created 136 training videos which literally walk you through every single step;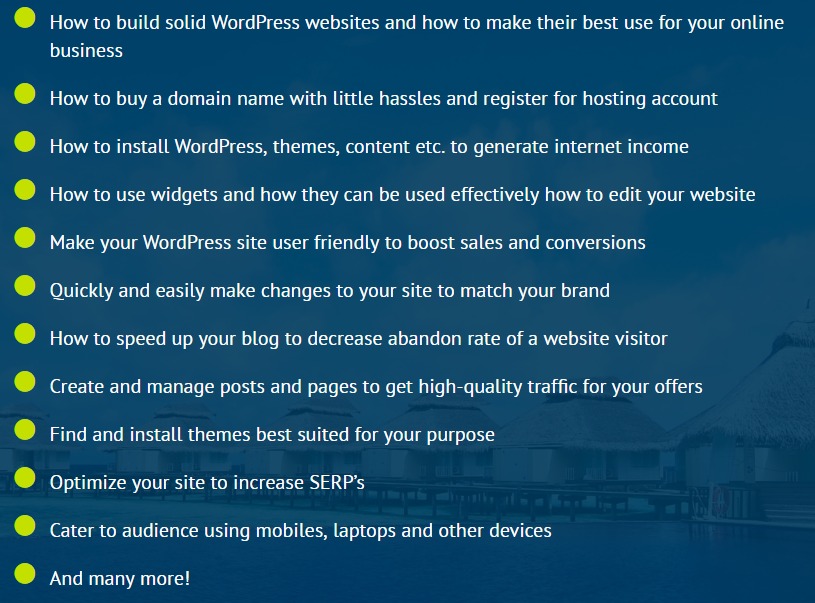 No stone is left unturned in these videos and the 10 hours, and then some, worth of video time is a testament to that.
In the videos, you are narrated through in a tutorial manner with a man, who I am assuming is Patric Chan. He clicks away and walks you through the different options and features of WordPress. Which is why there is over 10 hours worth of videos because there is a lot to cover.
WordPress has a lot of options to go through, and the best way to learn is by video.
Once inside the membership area I was greeted by a LONG list of tutorials and the topics covered are featured here in these images above and below;
In the last module, you learn all about monetizing your blog. Not only that but Patric includes how to drive traffic to your website and talk about social media.
This is just an overview of Blogging.Guru, I will get into the nitty gritty and discuss some negative aspects soon enough.
When creating a blog from scratch it is so important to cover all these issues, so it was refreshing to see such an extensive list when I first joined. When I was greeted with the list of videos I could see right away that there was value in this.
The question was; How much value are you getting with Blogging Guru Blueprint?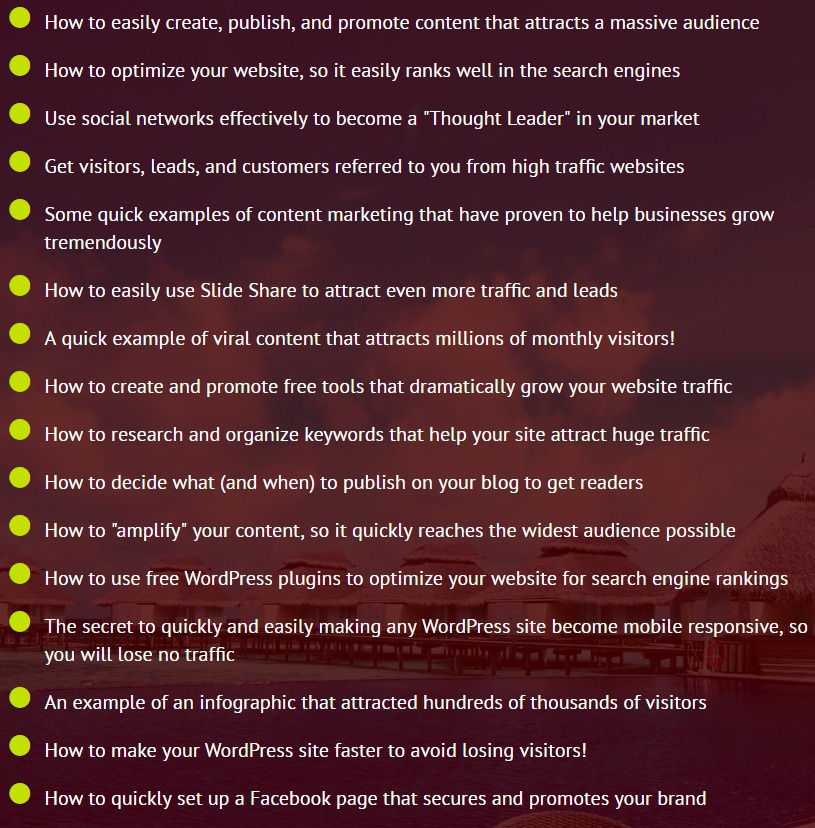 The Training
The training is comprehensive. You are guided through from the very first step, which is creating a website and talked through every single click.
I notice that Patric takes great care of talking you through every option and every drop down menu so you can really get to grips with the layout. However, if you are a complete newbie, you will definitely have to watch the videos a few times over because he does move quite fast in some of the videos.
This is unfortunatly where I stumble across the first few negative aspects of this training. The audio in these tutorials is terrible. I can not share any of the videos in question because it is a paid membership, but I can tell you the audio is not great.
There is a lot of "pop" – "popping" with the microphone as Patric does not have a pop filter. This kind of raises a little alarm for me.
Patric Chan is a self-made millionaire blogger God – or at least that is what it says online – and he uses audio which is so bad? Surely not!?
Another thing I noticed is he stumbles a little – quite frequently. For example;
In Tutorial 14 -Embedding Video
During the video when he talks you through how to embed videos to a blog post, he stumbles when he get's to YouTube to show you how to embed the URL. He is supposed to just copy the Iframe URL from the "Share" tab and copy it into the WordPress editor.
He stumbles so bad that he clicks on the "More" then "Add To" – hoping to find the "Share" tab, which is right in between the two. He then proceeds to say "Errrr" before pausing the video and comes back with the right method and excuses himself because he is recording live.
He then fumbles yet again, when pasting the URL into the "Visual" tab of the WordPress editor. He pastes the Iframe code into the visual editor (it should be pasted into the text editor) and when he previews the page he genuinely seems surprised that it did not work and used the same excuse again that he is doing it live.
Now, I am not a blogging-guru-millionaire but don't you find it odd that a man with the stature of Patric Chan – a man who has been a speaker alongside representatives from companies like Google and IBM – is unsure about how to embed a YouTube video?
The video is only a few minutes long – had that been me I would have just re-recorded it.
Training Summary
Despite the fact that the training is comprehensive and covers a LOT of the important aspects of building a WordPress site which makes money. I would like to point out a few things.
I find the training to be a little bit amateurish at times, almost as if it was made on a budget. The popping noise on the poor quality audio is annoying, and there are a few mistakes where the narrator is unsure of himself.
The videos seemed to be quite rushed, and the narration goes very fast and also his navigation of the pages is too quick. The narrator clicks and scrolls so fast you miss what he did most of the time.
The Community
There is no community. This is a big downside to this product. As you work through your training, you have no way of gauging how well you are doing. You are alone.
This will surely have an adverse impact on anyone using this training because motivation will be very tough and progress can't really be measured. In other newbie blogging programs – like Wealthy Affiliate – there is a thriving community which provides support and much help when you most need it.
What I Liked About Blogging.Guru
All the information is on one single page – makes it very easy to navigate.
There is a 60 days money back guarantee
The price is very cheap considering the amount of information you get.
The videos do cover an incredible amount of information in a logical order.
What I Did Not Like About Blogging.Guru
The videos are not well put together, and the audio is low-quality.
There is no community, which will make it incredibly difficult for newbie bloggers to stay on course.
The videos are about a year old now so possibly quite outdated.
There is no way to ask questions or interact with the lessons, so there is no follow-up. If you have any questions regarding a video, then you are on your own.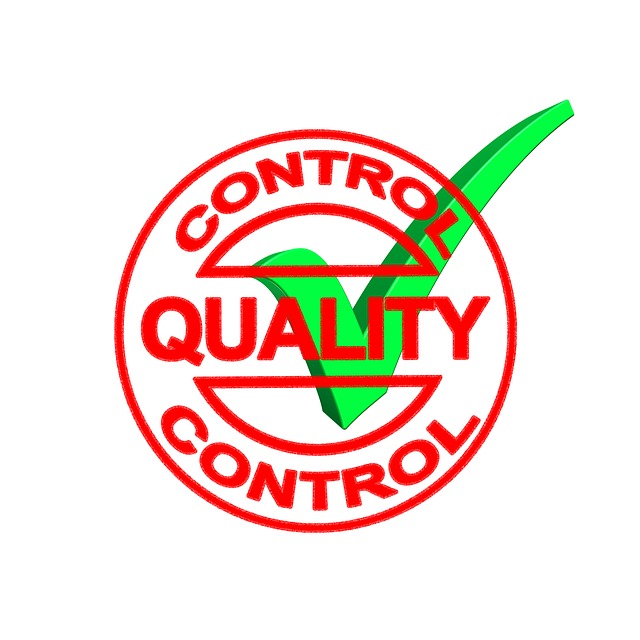 My Final Review Of Patric Chan's Blogging.Guru
All in all, I would say that Patric Chan's Blogging.Guru Blueprint falls a little bit short – even though it is worth the $47. Let me explain myself;
With the training you get, there is no if/but/how/why or when. You watch the video, and that is it – you have to take the narrator's word for it.
So, if you have a question regarding a certain technique used within the video to alter an option on your WordPress settings OR if you are wondering if using a keyword in the subheading and the first line of the same paragraph will affect your SEO – you are on your own!
Is Blogging.Guru worth the $47 to get a foundation training on how to use WordPress in a logical and simple manner? Yes!
Is Blogging.Guru worth it if you want to build a long-term, passionate blog with the intention of generating real money? No!
With a real, community driven, interactive training platform like Wealthy Affiliate. You get up-to-date tutorial, live Q&A's, daily help forums, and discussion but most importantly, you get questions to ALL your answers immediately.
That is why Blogging.Guru Blueprint falls short.
I hope you found my Patric Chan's Blogging.Guru Review informative and if you have any personal experience using this service then, please do let me know in the comment box below.