---
In this review, I will discover the benefits of using Swagbucks.com as a means of making money online. Will this service earn you a huge amount of free gift vouchers by doing ordinary tasks – or will you only waste your time watching meaningless videos and taking long drawn out surveys?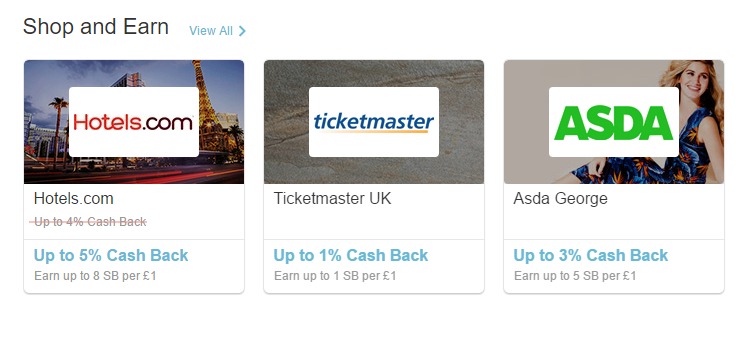 Swagbucks Overview
Swagbucks is a service which rewards you for doing the everyday things you do online;
shopping
watching videos
using search engines
using coupons
As you go about your normal Internet activities you earn something called Swag Bucks which you can redeem for gift cards with major retailers such as;
Amazon
Walmart
iTunes
PayPal
and many, many more!
For example, if I were to book a holiday with Expedia I would get 2 SwagBucks for every £1/$1 I spent – which is not bad! Especially if you are using a website like Expedia anyway because you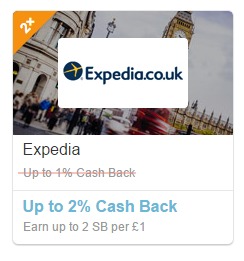 are earning a reward for nothing.
If I purchased a £1000/$1000 holiday, I would then earn roughly 2,000 SwagBucks which I could exchange for an iTunes gift card to the value of £10/$10 which would still leave me with 700 Swagbucks in my account. Nice!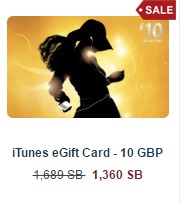 Sure, I know you are thinking " Well, that is not very much!" But then if you think over the course of one whole year. How much would you spend on;
make up
clothes
holidays/vacations
shoes
children's clothing
etc. etc. etc!
Imagine if you could get a little something back for all your hard earned money! I know I totally sound like a salesman here, but I am just saying – it all adds up at the end. You will not "make money" but you will be grateful to get a few freebies, am I right?
Who Is Swagbucks For?
This is for anyone really. We all use the Internet for most things nowadays so if you are savvy and use Swagbucks when you buy stuff from all the major retailers, you can add up quite a collection of free gift cards.
I would say this would best suit someone who consistently shops online. If you only buy the occasional thing, then this will probably just distract you, to be honest.
What I Liked
There are a very large amount of retailer chain stores to choose from.

The website is super easy to use and you can start earning points immediately.
You earn for using services you use anyway! Such as Boots, Yahoo Search Engine and Just Eat! To name just a few!
What I Didn't Like
The rewards are relatively low and so it can take some time to build up your balance.

You can easily waste a lot of time looking for offers and discounts.
Is Swagbucks Really Worth it?
Honestly, I do think Swagbucks is worth it. I appreciate the fact that on the smaller items there is a very little reward. However, on the larger items then there is a definite bonus to taking advantage of the cashback.
I would personally, only use it if I knew I was buying large ticket items, such as a TV or a holiday. This is because you are more or less guaranteed a £20/$20 + gift card in return
Is Swagbucks.com A Scam?
NO! Swagbucks is most certainly not a scam. It is 100% legit and has been since the beginning. And it is FREE!
My Final Opinion of Swagbucks
If you do a lot of shopping online, then I would highly recommend you check out Swagbucks.com. Sure, you will not make money as such but it is a bit of fun, and you will earn a gift card here and there you can treat yourself with.
There are a lot of different ways to earn points, and they are fun and innocent. Give it a try, you will not lose anything – other than a little bit of time.
---
If you have any experience with Swagbucks then please do let us know in the comment section below! Thanks!