---
Finding the right keywords for your articles can be a real pain. Mainly because you can get tunnel vision super quickly and get a "keyword block" if you will. This happens to everyone so I would not worry too much about it, the important thing is to know how to get out of it. So, in this post, I am going to show you how to get your head out of the clouds and find those top keywords.
This method can be applied to any product, any niche and any service.
Knowing Your Product/Service & Niche
---
The first thing you have to be aware of is this. You need to immerse yourself in the mindset of the consumer and know what they want! This applies to any product out there, even this article.
Writing articles about products is about GIVING VALUABLE INFORMATION that will help people decide if they want to buy the product or not. If you can be that person, that gives solid and honest advise about something, then you will get clicks and conversions. The user experience will be at maximum because you are giving the consumer what they want!
You have to be able to visualise a product and think to yourself;
What would a person use this product for?
Why would a person buy this product?
Where can this product be used?
When would someone use this product?
Who is this product useful for?
By placing yourself in the head of your customer you can think of different angles to solving the problem they may have with a service or product. Not all of them will be relevant, but they will reveal some unusual keyword which could be effective and profitable to use.
By asking yourself WHO/WHAT/WHERE/WHEN & WHY you suddenly get a large door opening right in front of you.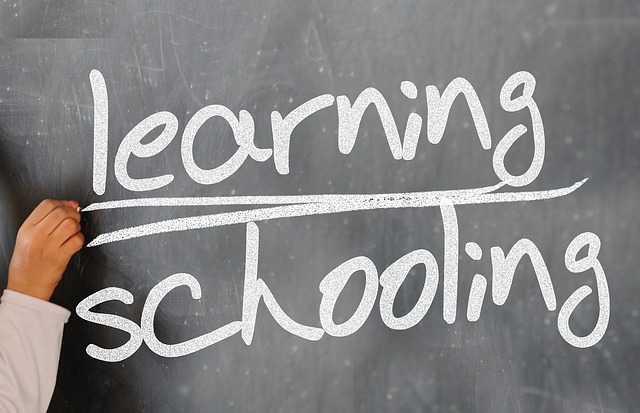 Keyword Examples
---
Let us say, for argument's sake that you ask yourself;
Why would a person buy this product?
Think of the purpose of the product they are buying and elaborate. What information would someone want to know about this product BEFORE they buy it?;
Does [BLANK] help with stomach problems?
Is [BLANK] reliable?
Is [BLANK] cost effective in the long run?
Does [BLANK] cost a lot to maintain?
Do you see what I am getting at here? Each one of these questions can be a title/keyword for a blog post where you can give valuable advice to a reader. By using this technique, you come up with an endless stream of keywords for your articles on ANY product.
Is [BLANK] the best value for money?
Would [BLANK] last more than 5 years?
Does [BLANK] have good customer reviews?
Would [BLANK] be suitable for children?
Shall I show you some examples?
A Real Example
---
Niche = Fitness Workout Plans
Product = The Insanity Workout with Shaun T
Method – I will use the Who/What/Where/When/Why to get into the mindset of a consumer and think what information they might be looking for.
Once again, we want to ask questions where we can answer a valuable question which a user NEEDS/WANTS to know BEFORE they decide to buy something.
Result – As you can see I found a lot of low competition, low hanging fruit keywords and every single one of these can be a whole blog post. Each keyword is an "I need information keyword!" and if you can give them the information they want, then you can put product placements within your content and get sales.

Moving Forward – I am sure at this point you can probably think of many more combinations of keywords which may reveal a top quality keyword and from there you just keep expanding your ideas and questions to ask.
Once you know what questions to ask, finding keyword is not hard at all. The fantastic thing about this method is that it works for every niche and any product.
Thinking Outside The Box
---
When it comes to researching keywords you need to think outside the box. Try and imagine all kinds of strange situation or queries someone may have about a product before they buy something. It could be as bizarre as "Does [BLANK] work in the forest when it's dark?" or "Can [BLANK] resists cement stains?"
You need to think about any and every possible situation where someone may "Google" something for information but tailor it for the buying side of keywords.
Not all keywords will come up with a lot of traffic, but you will be surprised how many people search for information on the strangest of things.
For example, look at these search queries I just researched on Jaaxy;

As you can see, there are almost 1000 people searching for these keywords on an average month. All these people looking for help and information – and YOU can give them the knowledge they need and get a lot of traffic to your website.
I have also written another post about low hanging fruit keywords, and there are some good tips in there to about finding keywords with the alphabet soup technique.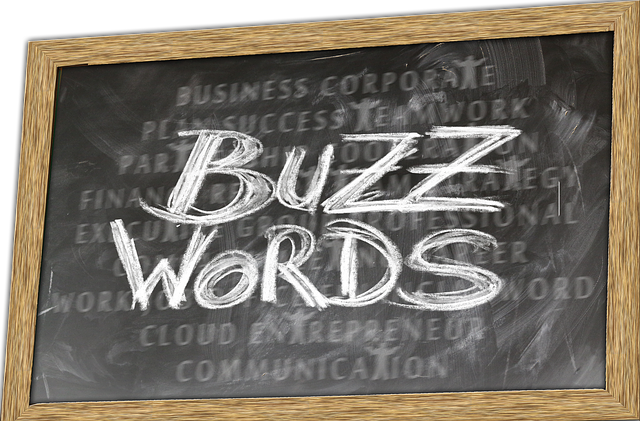 Which Keyword Tool Is Best?
---
There are some tools out there you can use to find keywords; some free, some for a monthly fee.
The only ones I have had any success with is the Google Keyword Planner and Jaaxy. I use Jaaxy for all my keyword research, and I am a big fan of this software. There are other alternatives, but I have personally never used them, and so I cannot vouch for the accuracy of their results.
Other alternatives;
www.keywordtool.io
www.kwfinder.com
When it comes to finding the best keyword you need to have full confidence in the software you use.
---
There you have it, guys! The secret ingredient to researching the best keywords for top products. The whole process is not that complicated, is it?
What is your method? I would like to hear it, leave a comment below!