Fiverr.com is a very useful place where you can buy small jobs for, you guessed it, $5! The range of jobs and services varies greatly from translation to narration of children's books but in this example, I will talk about using Fiverr for Affiliate Marketing and discuss if it is any good or not.
Things You Should Not Use Fiverr For!
---
Backlinks – buying backlinks from Fiverr is not advisable, in fact buying backlinks from anywhere is not advisable. The only reason I mention it on this list is because they are so ridiculously cheap on Fiverr and it means you can easily get sucked into it. Large quantities of backlinks are no longer a valid SEO indicator but quality backlinks are still considered good.
However, even if a gig on Fiverr promises "quality" backlinks, do not buy them because they are likely to be very low quality and will damage your websites SEO.
Content Writing – buying content for your affiliate blog is the easy route to take but purchasing content from Fiverr is not a viable option in my book. I do realise that there are many bonafide writers on Fiverr but there are also a lot of very poor quality gigs which will send you written work that is incredibly badly written and will be a huge waste of your time. I would recommend outsourcing your content from somewhere like Upwork.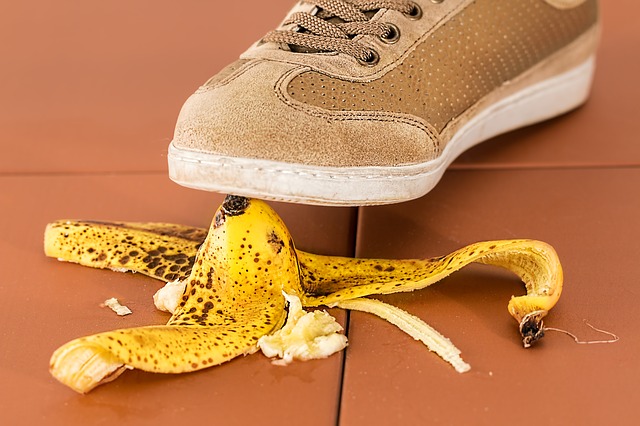 Black Hat Seo – this is quite a serious one and I have already touched on a blackhat technique before with the backlinking. Any service on Fiverr which guarantees "Page 1 Rankings" or "Guaranteed To Make Money" then do not buy it. Essentially any black hat SEO technique that you can buy on Fiverr is going to damage your websites SEO. Period.
Services such as;
Backlinking
Buying YouTube views
Buying social fanpage likes and shares.
SEO Consultants
Social Media Consultants
Website Help – this one can be very dangerous! There are a lot of gigs on Fiverr where "experts", offer to install plug-ins or assists you with coding on your website. Basically, any website based help where they get access to your website in order to perform some kind of maintenance to fix your website.
Do NOT use these services because you stand the risk of having your whole website stolen. Once you give them your log in details they can potentially alter system setting within your admin to lock you out, effectively you will no longer have access toy our own website. There are ways around this by giving the Fiverr seller a limited access role but you need to be very careful about how much access you give them.
Useful Affiliate Marketing Services On Fiverr
---
Graphic Design – Fiverr can be very useful for small graphic design jobs. Do you have a small logo or an advert you need to have made cheaply and quickly? Then Fiverr can be good. Do not expect a work of art but you can definitely receive some very reasonable work fro five dollars.
Niche/Keyword Ideas – This works on the same principle as the graphic design. There is a lof of gigs where you can buy lists of keywords or niche ideas. You can easily find all these for free but if you are stuck in a rut and you need some inspiration or a list of 1000 niche ideas – then five dollars is worth the time saved. Do not expect anything too exciting as the lists will be fairly generic but it can be good for getting your inspirational juices flowing.
YouTube Intro – if you are involved in affiliate marketing then the chances are you have a YouTube channel. If so then you will need an intro with your logo on the screen. Again, Fiverr can prove you with some very simple but cheap introduction for your YouTube videos. Som of them are very professional and will be worth the money. A good placeholder until you start making money and you afford a professional one.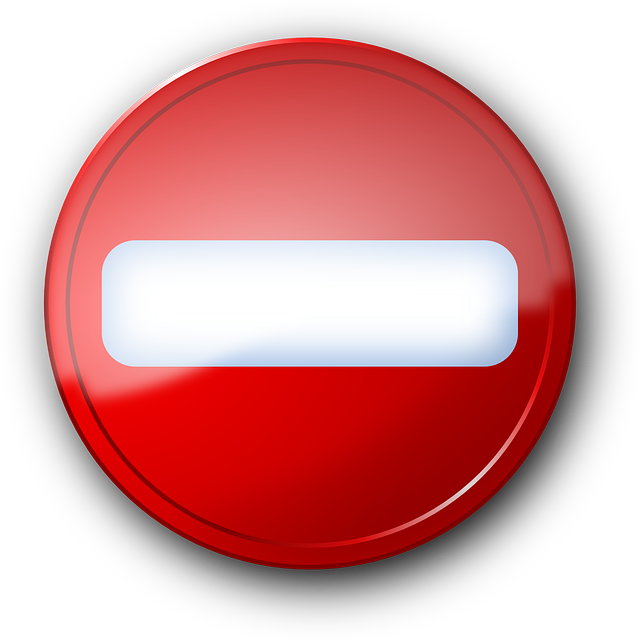 Conclusion
---
What Fiverr boils down is this – everything is cheap, and you get what you pay for. There are so many inspirational, funny and wonderful gigs on Fiverr but when it comes to Affiliate Marketing and SEO you need to tread very carefully. This is because there are so many SEO dangers and good SEO is very simple and does not require any black hat techniques anymore.
I would advise you do not buy anything that involves the intricate background operations of your website. Simple things like graphics or audio are fine but anything that involves Google, coding, SEO or admin access – stay well clear!